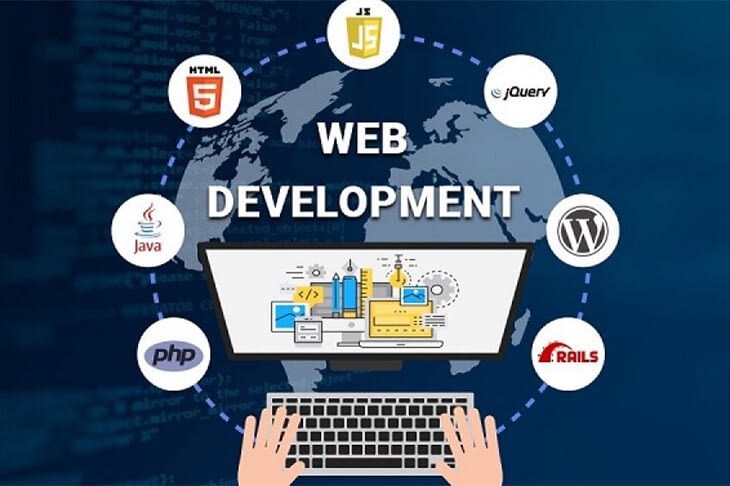 Are you looking to be a web developer, but you're not sure that web development is a good career choice for you. Before you finalize your career in the web development field, let's discuss what a web developer does.
What is Web Development?
Web development refers to the tasks associated with developing websites such as building, creating, and maintaining websites. Web development also includes web designing, web publishing, web programming, and database management. Web development can be divided into three layers: front-end, back-end, and database technology.
Scope in Web Development
As a career in the IT field, web development is the best option to be found. There are so many golden opportunities available for those who willingly put their effort toward their future. You can get a good IT job in web development with a good package that helps you to lead a comfortable and healthier life. Whether you have learned JavaScript, CSS, or HTML a career in web development allows you to focus on all areas where you enjoy.
Web development is a demanding career option and a viable career choice with an abundance of options. Being a web developer is a challenging as well as an interesting career as this field involves critical thinking, continuous learning, and problem-solving. And developers also have to stay updated with new programming languages, tools, and trends.
Career Opportunities
Web developer careers available for an individual depend on their level of education and experience. As there is a competitive nature in the web development industry, job seekers should earn an accredited technical degree. There are no. of career opportunities, depending on an individual's interests. Below are some career options:-
Back-end web developers – They do the overall construction work of the website.
Front-end web developers- They are responsible for how the website looks
Webmasters- They maintain the websites and keep the website updated.
Full-stack engineer- They have to handle all the work of databases, servers, systems engineering, and clients.
Senior web developer- They identify the website user and system requirements.
Salaries in the web development field have steadily been on the rise for the last past five years and are projected to continue increasing. And as a web developer, you have an opportunity to work for any startups, any agencies, any small or large scale industry, or even freelance. An individual can also be even able to work remotely from anywhere anytime as per their convenience.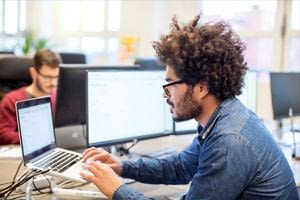 Some of the major benefits after become a web developer
Highly Paying Jobs
Can do freelancing job
Can do work from anywhere
Improves creativity skills
Can also become a better problem solver
Provide more skills to add to your resume
Plenty of job opportunities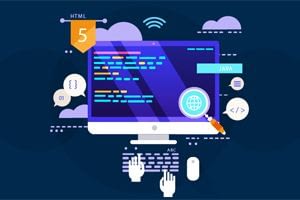 Where to start learning web development skills?
There is a competitive market in web development for sure, and it certainly isn't going to become any easier. But Euonus IT Training will make this possible to shape a successful, enjoyable career in the web development industry. Euonus IT Training provides Web Development Training in Jaipur, where you can learn more about the different computer languages like PHP, Java, Laravel, Django, Cake Php, and many more. Get expertise via practical and theoretical web development classes. After completing the web development course you will get the certificate which will help you to find a better job with a good salary.