Euonus IT Training provides the best Python Coaching in Jaipur. We provide python training in Jaipur with theoretical and practical sessions. The objective of learning Python course is beneficial because you will learn how to design and program Python applications. The main reason behind learning python language is that one can develop web applications, desktop applications, and mobile applications easily. Python is a great language and due to the large community support, there are tools to do anything using just python.
Python Training in Jaipur is designed to help you become a high-level Python programmer. In Python Certification Training in Jaipur, you will work on hands-on assignments and projects. Python Coaching will help you to learn basic and advanced concepts of Python. Projects for Python Training are specifically related to real-time industry requirements.
In this python course, you will get real-time projects to work on in Python. Python Certification will make you stand out in the crowd. With Python expertise, you will feel more confident while applying for jobs.
New Batch Starting:
Book Free Demo Now
Upcoming Batch Schedule For Python Classes In Jaipur
Our new batches are starting during the
TIME:  10:00am – 7:00pm
If this schedule doesn't match please let us know. We will try to arrange appropriate timings based on your flexible timings.
ONLINE PYTHON CLASSES ALSO AVAILABLE FOR ALL THE STUDENTS, AS PER THEIR CONVENIENCE.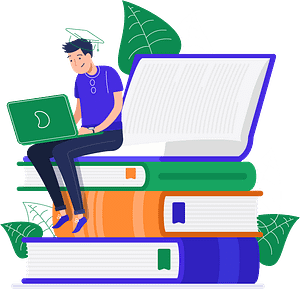 Simple to use and learn.
Free and open-source programming language.
Developer-friendly language.
It has elegant syntax and readability.
It is cross-platform.
Python codes are interpreted line by line at a time using the Interpreter.
Job- Oriented Programming Language.
Python Course can be integrated with other programming languages.
– 100% Job placement Assistance.
– Get hands on live projects.
– Free demo sessions.
– 5+ years experienced Faculty.
– Regular, as well as weekend batches, are available.
– Teaching conducted by practical and theoretical classes.
– Job-oriented training module.
– Revision class available.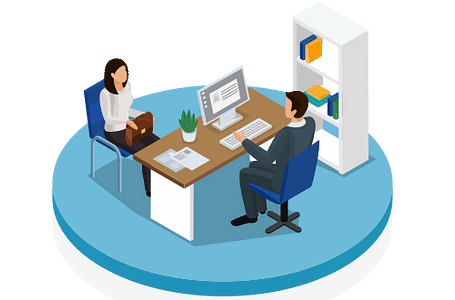 Job Opportunities After Learning Python Language
Python is easy to pick up and a versatile programming language. Due to its fast-growing popularity and the universal dependence on the web or computer-based applications, Python jobs are also on the rise.
After learning Python, you may try to explore many fields. Here are careers that are perfect for job applicants with Python skills.
– Python Developer
– Product Manager
– Data Analyst
– Educator
– Financial Advisors
– Data Journalist
What Our Trainees Say About Us?
I have done python course in Jaipur from Euonus IT Training and I really feel that it is the best place to learn any computer language, faculty members are too good as they provide crisp and appropriate knowledge to their students.
Euonus IT Training is the best python coaching in Jaipur. Faculties are highly qualified and experienced. Individual doubt clearing session is also provided here.
I have learned python language from Euonus IT Training and I have extremely good experience with a good environment. It is the best place to learn python programming language with hands-on live projects. Highly recommended to all students.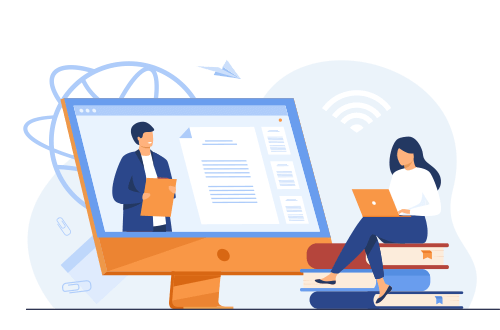 Online Python Classes in Jaipur
Euonus IT Training also provides Python online classes in Jaipur.  In an online python class, you will get real-time projects to work on in Python. After completing the online python course you will get the certificate. And after that, this Python Certification will make you stand out in the crowd. Get expertise via practical and theoretical classes of Python conducted online by our experts
We can connect online through various platforms like google meet, zoom, teams, etc which are easily available and accessible.
Online Python course and training sessions will help you to grow your skills in an efficient way, also, the timing of the batches are flexible and can be conducted as per your convenience. Placement sessions will also be provided after completing the course.
In python online classes you will learn-
GUI-Based Desktop Applications
Enterprise and Business Applications
Web Frameworks and Web Applications
Operating Systems
Language Development
Prototyping and many more….
Frequently Asked Questions…